Welcome to the website of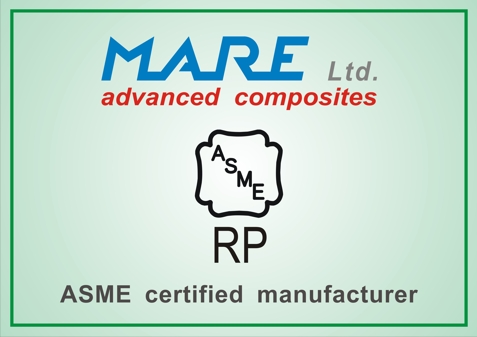 We produce high performance chemically resistant Fiber Reinforced Plastic (FRP) vessels and other products for various applications, including filtration. Using innovative manufacturing approaches, advanced design & testing techniques, and premium materials, we produce products that exceed the most rigorous standards. With over 40 years of experience in composites, we are today worldwide 1 of the 4 certified manufacturers for Class I & II composite pressure vessels according to ASME Section X.
Download - General Brochure (PDF)

Our apologies for the website under being construction - we will have it up and running very soon.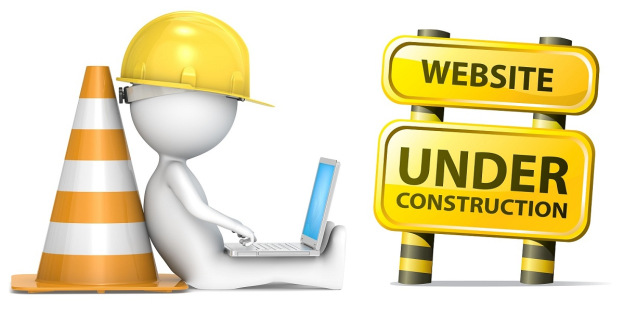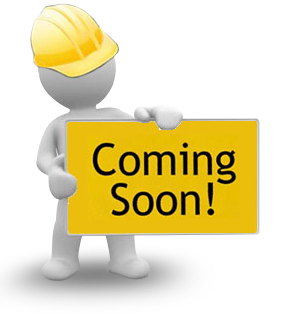 MARE Ltd.
Juzna cesta 5 , 6310 Izola , Slovenia
Tel. +386-5-6400 932 (international calls) , Tel. +386-5-6400 930 (national calls)
Fax +386-5-6400 931



www.mare.si